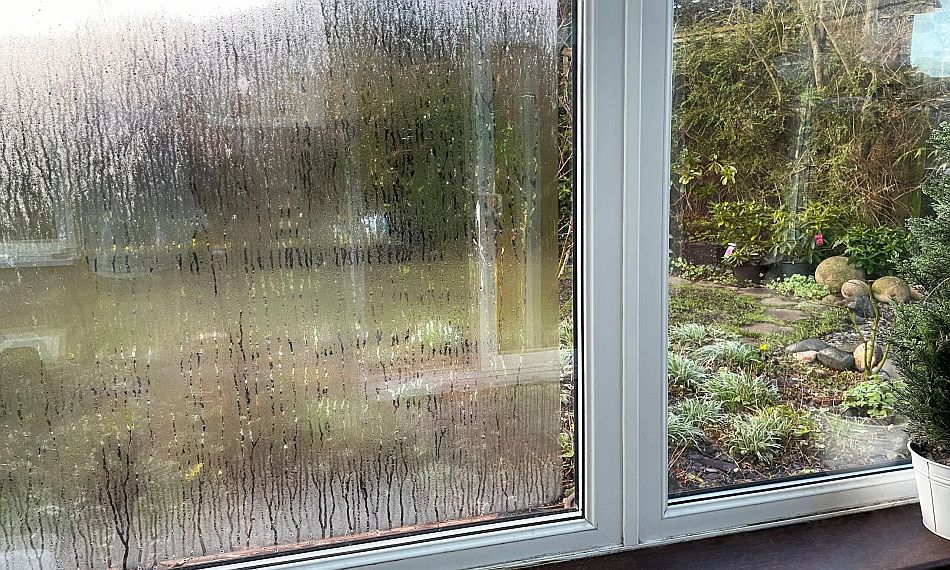 Misted Window Repairs
Do you suffer with moisture of condensation inside your double-glazed units?
We have the affordable, professional solution for you. When double glazed units become misted up or foggy, a popular misconception is that the whole window, including the frames need to be replaced, but the majority of the time, the double-glazed units can be replaced at a fraction of the cost.
See 'clear again' with the latest Pilkington glass for streak-free windows.
Fully installed from as little as £35.